Our company
Driesassur is a leading broker for the Diamond and Jewelry trade worldwide. Headquartered in Antwerp and located in overseas offices at prime locations such as Antwerp, New York, Mumbai, Dubai, Hong Kong, Johannesburg, Surat, Kolkata, Bhubhaneshwar, Jaipur and Goa.
At Driesassur, solutions and services are delivered to businesses and individuals on the philosophy of trust, relationship, risk evaluation and risk reduction rather than just insurance, and also reinsurance, for every situation.
Driesassur has been servicing their clients for 3 generations and our portfolio contains many of the most prestigious and successful companies in the trade worldwide.
Diot-Siaci Group
Diot-Siaci is a leading multi-specialist insurance and reinsurance brokerage and consulting group in France and Europe, with a presence in Asia, the Middle East and Africa. Diot-Siaci designs and develops innovative solutions tailored to the needs of its clients, including large and mid-cap companies, SMEs/SMIs, and professionals, in both personal insurance and property and liability insurance. Diot-Siaci has a stable, family-owned shareholding base which means it can support its clients in their transformation by meeting their needs across the entire value chain in Property & Casualty, Marine and Cargo, Professional Third Party Liability, Employee Benefits and Consulting, and International Mobility. With almost 5,000 employees and an extensive international network, the Group operates worldwide and generated revenue of almost €800 million in 2022.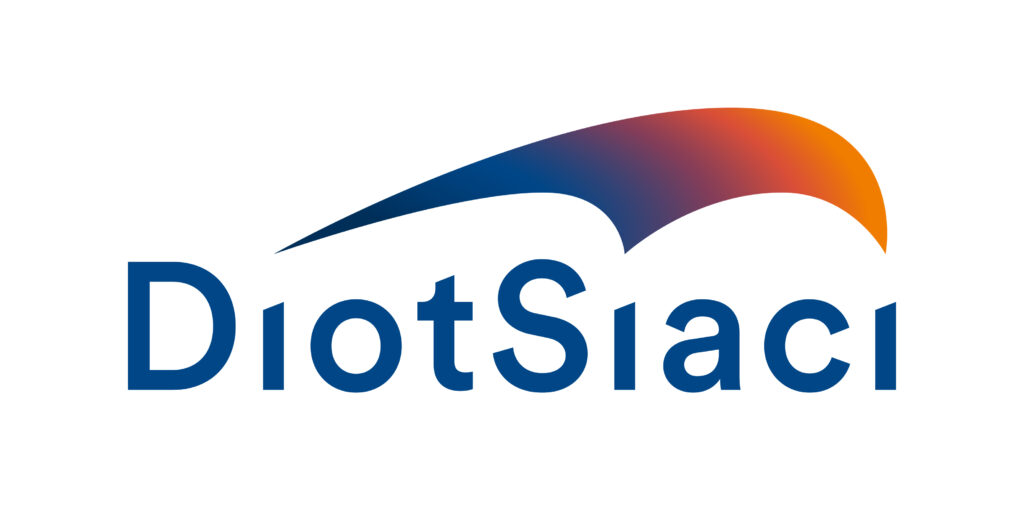 Our Team
A service company can only be as good as the team it employs.
Driesassur is very proud of the individuals and their passion for servicing our clients. High integrity, hard work, dedication and loyalty with a strong degree of professionalism.At Driesassur it is not about filling a position or hiring a person. It is about embracing a personality. We believe that associates who are committed to their work enjoy their jobs and want to exceed customers' expectations.